Is it Good to Sell My Used Car For Cash or Wreck My Car for Auto Parts?
Posted on 8th, Jan 2022
Are you thinking about getting rid of the unwanted car? Is your old car taking space from your yard unnecessarily? Now is the time to Sell Used Cars For Cash in Sydney!
You might be confused about selling your vehicle directly to a junkyard or selling its spare parts. Today, Mega Car Removal can help you decide the best way to remove your old car for the highest dollars, up to $9,999.
Here Are Some Ways You Can Sell Used Car For Cash:
Repair and Sell it as an Old Vehicle
If your car has minor damage, you can simply repair it from the nearest mechanic. It is one of the best options as it does not cost much. For example, if one of the car's parts is completely broken or not functioning correctly, you can get it fixed before making a sale. Here, remember that the cost of repairing should not exceed the vehicle's current value.
Sell Your Vehicle in its Current Condition
If fixing the vehicle is pretty costly and complicated, you should let the car buyer take care of it. Usually, buyers of wrecked cars know how to repair them for a much cheaper cost. This could mean that they will not decrease the price of the vehicle. For instance, getting a new engine could be pretty costly if your engine needs to be replaced. So it's better to buy a new car instead of spending cash on restoring the old and unwanted vehicle.
Sell it to a Scrap Yard
Another option is to sell your vehicle to a reliable scrap yard in Sydney. Here, you will get paid based on the size & weight of your car. The more scrap metal your junk car has, the more cash you can earn. This is one of the perfect options if the vehicle is completely damaged and non-working. Here, you can make instant dollars for your used automobiles on the spot.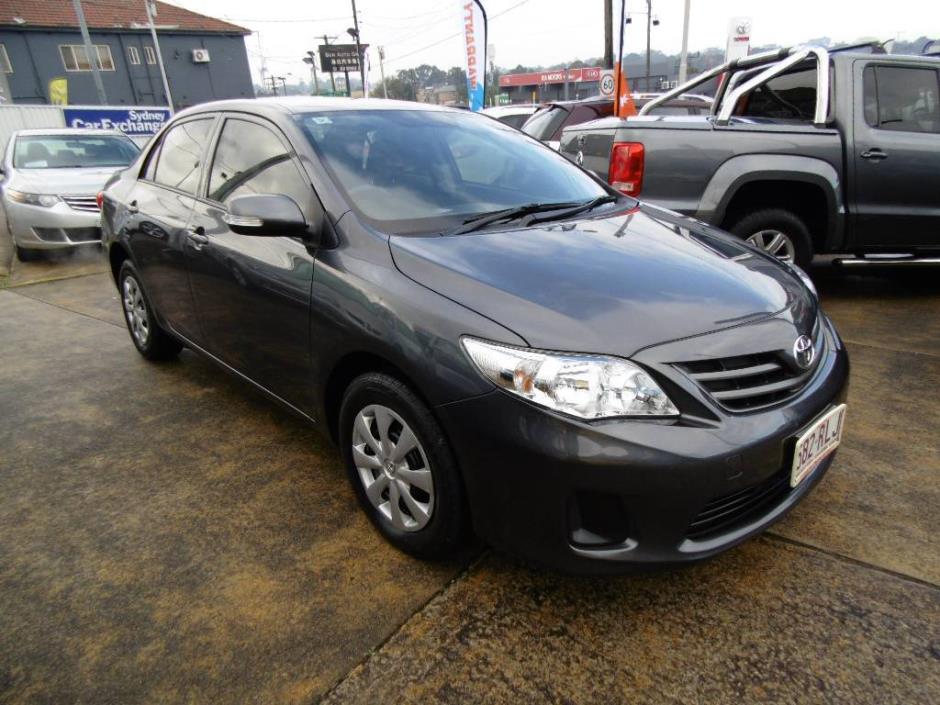 Wreck Car For Auto Parts- Do it Yourself
Disassembling Your Used Car
The process of dismantling your vehicle apart is pretty long and exhausting. Tearing down the car could take weeks or even months. You also need to look for a buyer for your car's parts. But, if you have the required skills, this shouldn't be a problem.
Doing it yourself will be way more affordable than hiring an auto mechanic. But, of course, you have to be highly knowledgeable about how to go about it and have the essential equipment.
If not, you have to get a professional technician to do it for you. On average, most mechanics charge a hundred dollars. However, you will need the required tools to dismantle the vehicle, including infiltrating fluid or gloves.
Wreck Auto Parts That Sell Quickly
Once you have taken the car, remember that some valuable auto parts sell fast- including engine, radiator, airbags, bumpers, transmission, car seats, wheels, tyres, GPS, doors, and rims. These automobile parts usually get sold in the first couple of months.
Selling The Car Parts Individually
First, you need to identify the city's leading automobile parts dealers. Next, find out which one will offer you the most acceptable deal for your car. You have to make a phone call or visit different car part traders to determine how much they will offer for your vehicle's parts. Auto part buyers may also need to assess the spare parts to confirm if its working or not.
There's an Easy Way to Sell Car or Auto Parts in Sydney!
Selling vehicles as a whole or in parts is a definite way to get cash from your used car. Finding a buyer may prove daunting, but Mega Car Removal makes it easier for you by connecting you to exciting buyers and sellers. Do you have an unwanted vehicle? Get in touch with us now. Our experts will evaluate your car and tell you the best way to earn the highest dollars, up to $9,999.
For Cash For Cars quote and schedule a Car Removals, call us at 0421 812 819 or fill our website form.