We Provide Free and Fast Car Removal Service In Prestons
Are you looking out for cash for cars in Prestons, Sydney? Are you planning to make some quick money by selling your old accident cars? Luckily you have found the right place where you will get solutions to all the questions. You can sell cars in any condition to us. We offer quick money for your unwanted cars, which you can further use to upgrade to a new one. We provide top-notch car removal in Preston service and also offer free pickup and evaluation from experts.
Why Pick Us Over Others For Free Car Removal In Preston:
 We offer the best price in the market
We believe in quick car removals in Preston
We provide instant cash for cars in Sydney
We buy car in any condition
We give a free evaluation of your cars
We have our own towing vehicles; thus, you can expect a free pickup of the old and non- operational cars.
 Want To Sell Your Cars- Get It Evaluated At Mega Car Removal
 The world has become faster than you could have ever thought. So why leave car removals services pending for long? We make every effort to buy your cars instantly for some swift and quick payments in less than a week.
When it comes to evaluating your cars, you may find a plethora of options over online and offline mode, but the catch lies in picking on a company that can offer you the best value. For this, Car Removal Prestons Sydney should be your top pick as we are highly experienced in this field and take customer satisfaction as one of our serious goals. We provide free car evaluation and pick up your cars from any place and tow them with our vehicle to the yard.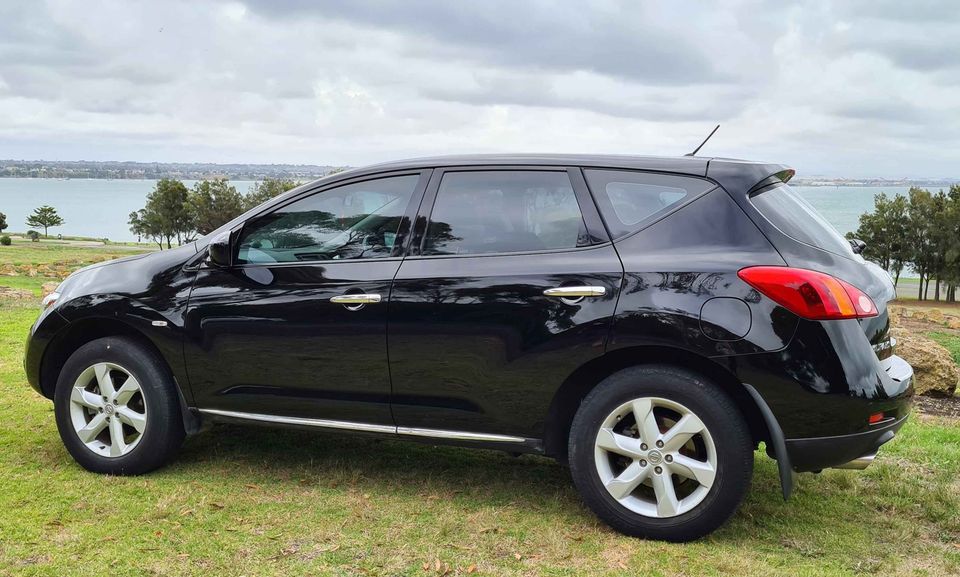 Want Quick Money And Quick Car Removal in Preston? Contact Us Now!
At first, it may sound quite relaxing that someone is really ready to buy your cars for money. But it can turn out to be a time-consuming task when the car buyers find new ways to delay the purchasing process every now and then. Also, there may be chances that they may force you to stoop down to a price as per their wish ending up paying a meagre amount in return for your scrap cars.
Different car buyers may give you different time slots to visit your site to pick up your scrap and unwanted cars. This may consume a reasonable amount of time and cause inconvenience to the sellers talking in terms of matching the time slot given by the buyers.
But we believe that 'time is money' and thus make sure that your selling job is done in white and black within a few quick hours. We believe in offering same-day free car removal services to give our customers a seamless experience while selling the unused car.
Eco-Friendly Wreckers:
 We are wreckers who have their own wreck yard for recycling purposes. Thus you can be rest assured that we use all the co friendly practices for recycling your old cars to new. We pay you cash for your old vehicles and, in return, recycle them, meeting all the safety standards and eco-friendly protocols to transform your old and wrecked cars.
We Buy Cars In Any Condition:
 We have our own towing vehicles, and thus we pick up your cars for free from any place. Whether your cars are lying on the road, off the road, your worksite, yard, or any place, we get them towed and take them to our wreck yard.
Also, we buy cars in any condition despite their shape, size, and model. So you do not have to take the slightest of pain to sell your car. Just call us and we will do the rest of the work. Our expert team will reach out to you when you request a car evaluation, and we guarantee that you will surely fetch top cash for car removal. Right from the initial point where you make the booking to picking up your old cars and paying you cash in return, we shoulder everything to make your car removal in Preston experience easy.
So, do not wait, just pick up the phone and contact us today. You will get great rates by selling your car.