Car Dismantling We Dismantle All Types Of Cars – Trucks- Utes -Vans – Buses & Bikes
"Mega Car Removal Sydney" is regularly alluded to as the master car dismantlers. That is on account of we offer our clients top money on their car removals. In view of our top-notch car dismantlers, Sydney, we can take even the scrappiest car and rescue it for parts and after that smash its metals for scrap. When you call us, you call a specialist Car Dismantler in Sydney who knows their business and the advantage to our clients is up to $6,999 cash price.
One Of The Top Vehicle Dismalter In SYDNEY Who Offers Top Cash For Unwanted Vehicles
Think possibly you can get a couple of dollars for rescuing parts from your old vehicle? You're correct! Contact "Mega Car Removal" to get up to $6,999 when we perform your Car Removal in Sydney. We dismantle cars, trucks, 4wd, buses, utes, SUV's and bikes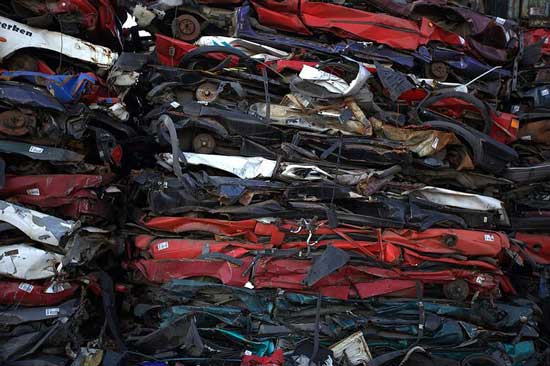 With us, there's no bad dream of needing to manage damaged cars, accident cars, utilized cars, destroyed cars, broken cars, rusted cars or some other state of the vehicle or even new cars. We acknowledge any state of the vehicle. Why? Since we are master car dismantlers. Our Service includes Unwanted Car Removal, Car Wrecking, Scrap Car Removal, Cash for Cars, Dismantling Cars, Buying Damaged Cars, etc
"Mega Car Removal" is Sydney's top paying car removal organization that pays money at the time we remove a vehicle. Our cash for car idea is basic, you call us to acquire an offer and we will give you a cash price up to $6,999.
This Is The Procedure,
Give us a call on 0421 812 819 OR Sent us an online quote and get an obligation free quote by giving a few details about your used car.
If you are happy with the provided quote, fix an appointment with us for a future date or for the same day. Depending on your availability. Yes, we provide services for the same day as well.
We will be at your place on the given date and time. We hand over the cash for your used car on the spot and remove your car for free.
What Are The Areas We Cover In Sydney To Provide Our Service?
There's not one range of Sydney we don't serve! We serve throughout Sydney. That incorporates each area in every town in Southern Sydney, Inner West, Eastern Suburbs, and Northern Suburbs and the mountains. If you are not sure to give us a call and rest assured we will pick your car and pay cash on the spot. So simply call us for free car removal in Sydney.
What Do We Provide For The Clients?
We attempt to give the most extreme we could to fulfil the clients. Since we surmise that consumer loyalty assumes a noteworthy part in maintaining this business.
Get the best rate for your vehicles in Sydney and the cash price is up to $6,999.
We operate all day and night including public holidays, 365 days a year.
No #1 customer service.
100% of customer dedication is guaranteed.
Promised cash is given on the spot. No arrangements or hidden charges.
100% eco neighborly. We are stressed over our environment.
We have qualified agents to uproot your 4WD and even to help you with the paper meets desires.
Why "Mega Car Removal" Is Best In Dismantling Your Car?
We are open for the duration of the day, 24 hours, 365 days a year
Mastered in car dismantling in Sydney
Unbeatable cash cost up to $6,999
Easy and essential and smart system
Our organization is operated Sydney wide
Cash paid on the spot
We provide with a free car removal service.
No hid charges
Fully approved
LMCT Holder
No matter what the make or model of the car. We simply accept everything for dismantling.
So to leave the nervousness about offering your car to some individual, call us immediately and get a guarantee free quote. We are here to help you and make you feel free at whatever point, by buying your car and furnishing you with a Free Car Removal Sydney Service.