We Provide A Car Removal Service At Leppington in Sydney
Get the Best Deals in Cash For Cars in Leppington Sydney:
At a happening place like Leppington in Sydney, it is very tough to find good deals when you are planning to sell off your old car. When you are fed up with repairing your car for a long time, you need someone who would buy it under cash for car scheme. There are very few car removalists in Sydney like us who would offer you the best rate against the scrapped cars. You can sell your car at any condition to us, and we guarantee you of the greatest rate for car removal at leppington in Sydney.
Why Choose Us:
Before you sell something like you used up the car for cash for car business scheme, you need to make sure that the buyer is reliable and has a good profile in buying and selling old cars. Well, seeing the profile of a leading car removal service like us, you will have many reasons to sell your car to us:
Get the best rate against your used up car
Instant cash service to the seller against the car removal in leppington
Quick and fast service from our end
Free evaluation of your used car from our experts
Sell your car in any condition
Get Your Car Evaluated by Mega Car Removal:
To make your car selling experience smoother and effective, you can opt for our car evaluating the system. We have a team of car experts who would check and make the process of car selling easy for you. You can contact us to pick up the used car from any location in Leppington, Sydney, and we will make sure to reach there for a quick evaluation. If you want fast cash for cars service, then you can sell it once we have finished evaluating the condition of your car.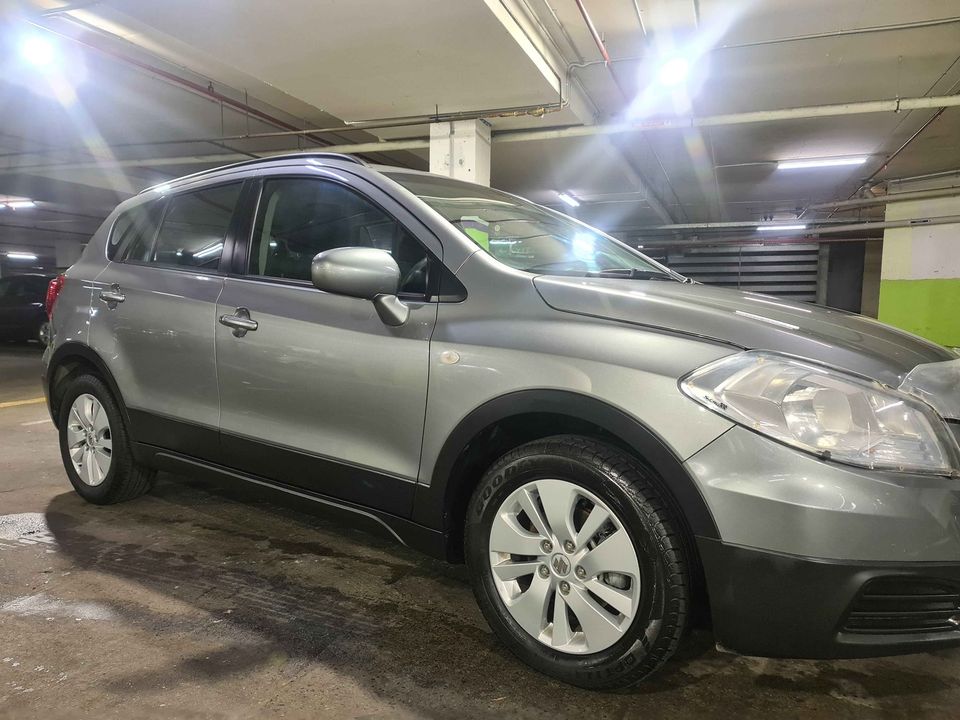 Eco-Friendly Option:
In a time when climate change is a grave issue and nearly everyone in the world is grappling with an emergency climate situation, we contribute our bit as a professional wrecker to keep the environment clean and green. Your unwanted car gets disposed of in our yard in an eco-friendly manner; we make sure to crush them properly, by not violating the safety standards and pollution protocols. We also recycle the parts of your used car.
Get Quick Money From Us:
So, if you do not want to waste your time selling your old cars, and want to earn quick money by cash for car scheme, contact us today. We are not like other car removalists in Sydney who will take time in processing the documents and delay the process of purchasing. We pay the exact amount as promised to the sellers and do not deviate from the original price; neither do we reduce the promised price against your wrecked car.
We know how long it takes to find a good removalist in a place like Sydney who would evaluate and promise an amount that matches your choice. That is why, we have devised time slots for appointments with our clients and also a same-day car removal  system, which will give you a fast experience for car selling.
Other Features:
The best part of collaborating with us for your car selling is; you do not even have to arrange a towing vehicle by yourself. We have vehicles of our own to tow away your used vehicle from the location of your choice. You can sell your car from the comfort of your home, or your yard, garage, and even your office.
You do not have to fret much if your car is damaged by an accident or other untoward incidents. We do not reject any cars on the basis of their condition. As car buyers, we get frequent requests to dispose of scrap cars and unwanted cars irrespective of their current condition. You will get the best-guaranteed price from us, after our expert evaluation process. We do everything, so you do not have to take an extra load for car selling.
Contact Us
Contact us today for a seamless car selling experience. Get the best evaluation of your used car from our experts, and get the best price through cash for the car. We serve every locality of the city of Sydney.