Cash For Cars Edmondson Park NSW & Car Removal Near You
Want to Get Rid of Your Old Used Car in Edmondson Park Sydney?
Introduction:
It may become a challenging task for you to find the car removalist of your choice. Many of them do not evaluate the condition of the car and offers you a rate that would not be sufficient for you. Cash for cars is a very hit business scheme, but if you cannot find good car replacement agency then you may not get the correct amount against your used car.
However, there are some organizations which promise to give you the correct rate that matches your expectation. You can also fret less about moving your car from your place to the yard. Contact Car Removalist at Edmondson Park Sydney, for the best treatment of your used car.
About Us:
We started our journey by selling used car parts for works, and then we expanded our area of business and became one of the leading car removal agencies in Sydney. We boast of a prompt service and a 100% customer satisfaction, along with a profile with relevant experience for years. When you contact us for selling your used car, you can be sure of:
Getting guaranteed rate against your old and used up car
Selling old car at any possible condition
Getting free evaluation of the car
Getting a fast response and an effective service
Getting instant cash under Cash for car scheme
No Tension of Getting Arrangements:
At Car Removalists Edmondson Park, you do not have to get your own arrangements like towing vehicles. We have a series of vehicles which can tow cars of any size and any condition. This will save you a fortune and you do not have to waste your time to arrange for towing vehicles. Just brief us with your preferred car pick-up location, and we will surely reach you at the promised time. You can also be sure of prompt action as you tell us about your preferred time.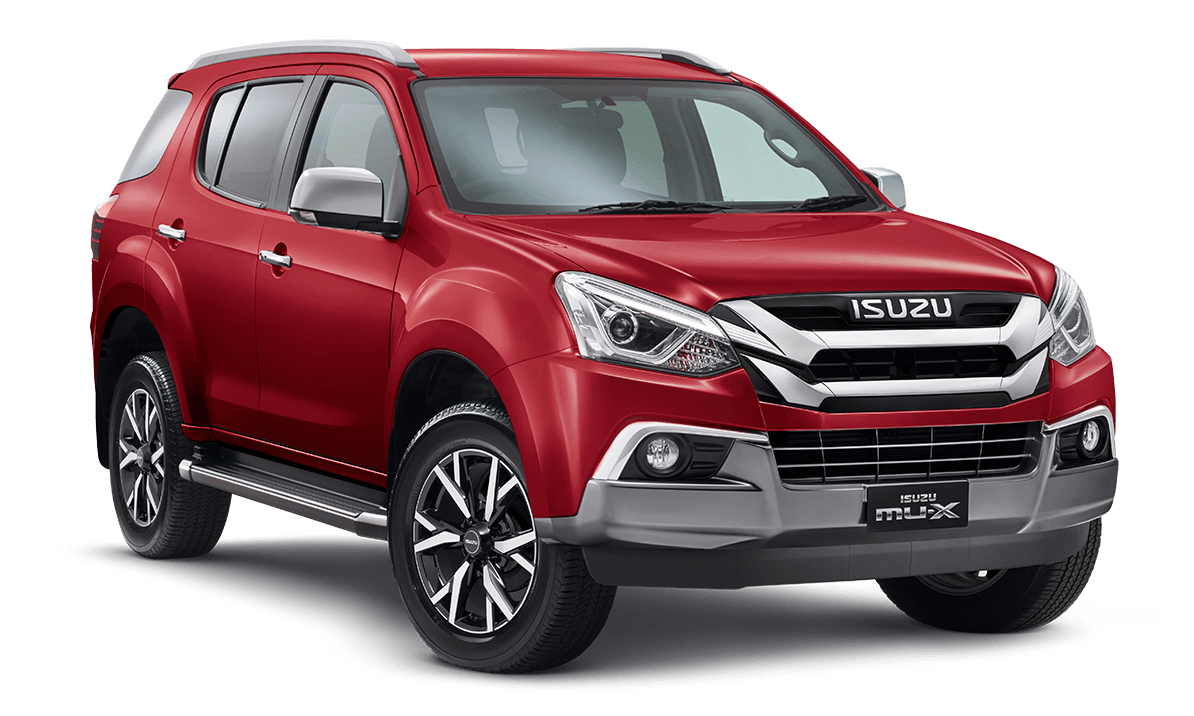 Get Quick Cash:
Cash for car is a very effective scheme when you are trying for car removal  at Edmondson park. But without proper evaluation or checking of conditions, the rate of the used car cannot be calculated. This is why many people get conned by car removalists in Sydney. We have a team of expert who would come and check your car's condition, and then we will promise you a rate against your car.
You can be sure of receiving the whole amount, without any deductions or hidden charges. We also do not take much time in processing the payment to our sellers. As car buyers, we are one of the reliable names in Sydney, and you can be assured of receiving quick cash from us.
Eco Friendly Options:
Edmondson Park is a nice locality in Sydney city, with ample green spaces among the tall buildings. It is one of the greatest examples of cohabitation of nature and modernity. That is why, we do not want to spoil that condition. As car removal at Edmondson park  agency, we contribute our bit for the welfare of the environment. We do not use any harmful chemicals to dispose the old cars off, and recycle all the parts of your used car. We also function according to the pollution protocols and safety standards.
We Take All Cars:
We do not discriminate among the used up cars. We know that people feel necessary to dispose the old cars, which is the reason why we take all kinds of cars. If you have scrap cars or damaged accident cars, you can contact us instantly. Upon evaluating the condition of your car, we will offer the best rate.
If you want to sell your car at the best rate, then you should contact us today. If you compare our services with other car removalists in Sydney, then you will see the stark differences. Get the best cash for car scheme in the city and get rid of your old car. It is very important to get your car evaluated by experts before selling them, so you can avail the service of our experts without paying any extra money. Get our phone number and Email ID from our official website and contact us today for a seamless car selling experience.