Sell Your Scrap European Vehicles For Cash In Sydney ASV Car Parts
Posted on 11th, Jul 2018
Engineering and reliability, style, and yes, the ever so important performance. Who doesn't want a European car? They are classified on the road, demanding every drivers' admiration and respect. With such a favorable public opinion, does it mean that the market is yours when selling a European car? No, it can be tough to find the "right" buyer for your European car, but there are different ways that you have to get it sold. Mega Car Removal offers the following information on selling your car.
Looking to Sell a European Brand Car? Find Out How You Can Get Maximum Cash Value for It in Sydney
Firstly, there are different approaches you can take when selling your European car. You can choose to make any necessary repairs to the car, going to a renowned European used car parts seller such as ASV Euro Car Parts Sydney to get replacement parts. Or you can instead choose to sell the car in its "as is" condition. So, which will yield the best cash for the car? That will depend on the repairs to be made, the value of the car, and your car buyer. If the cost of repairs runs into thousands of dollars, you might want to consider the more profitable alternative of selling the car in "As Is" condition. Mega Car Removal is popular Cash for Cars Blacktown & Sydney buyer that offers top dollars for European cars that are in scrap, old, damaged or used condition.
Whether you have an old or scrap Skoda, Volkswagen, BMW, Mercedes Benz, Volvo Aston Martin, Alfa Romeo, VW or Audi, you can sell your car to us today and get paid instant cash for it.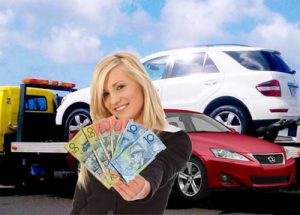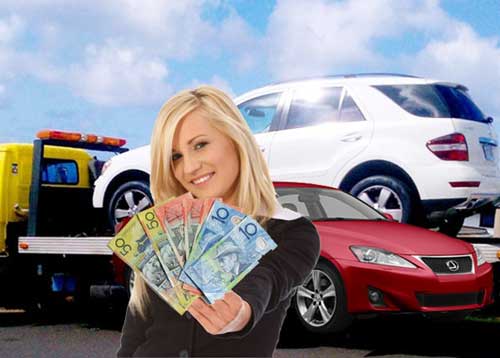 Mega Car Removal is a car buyer that buys European cars of every model and condition. We don't find our sellers, they find us. In other words, when a seller wants to sell their car, they contact us requesting a quote for the vehicle. As a specialist in European car buying, we know to price vehicles accurately. We also are so confident in our cash offers that there is no pressure to accept our offer. When we make an offer, we have made the best possible offer that we can make for the vehicle. We provide car sellers with cash quotes over the phone and online. To get any model or condition of European car sold, contact us for a free valuation. Once we evaluate your car, you can then accept or reject our cash offer – there is absolutely no pressure. If you accept, we'll be on our way with the cash & paperwork to purchase your car. Get cash for European vehicle quote by calling us at the number below or visit our homepage to obtain an online quote.
Call us on 0421 812 819