What Is The Best Method To Sell a Used Car?
Posted on 4th, Feb 2022
Finding a potential buyer is not that difficult when your car is in running condition. But once it gets a little damaged or suffers from engine issues, it becomes next to impossible to sell a used car. Once you know that your vehicle suffers from various problems and is deplorable because of an accident, you need to find a car buying service that can give the best price. So rather than abandoning your used scrap vehicle and letting it become a landfill, why not earn some cash for it? For example, a Cash For Used Cars service like Mega Car Removal is always there to pay you the best price for your old car and remove it for free. You can sell your car to us and earn top cash today itself if you wish!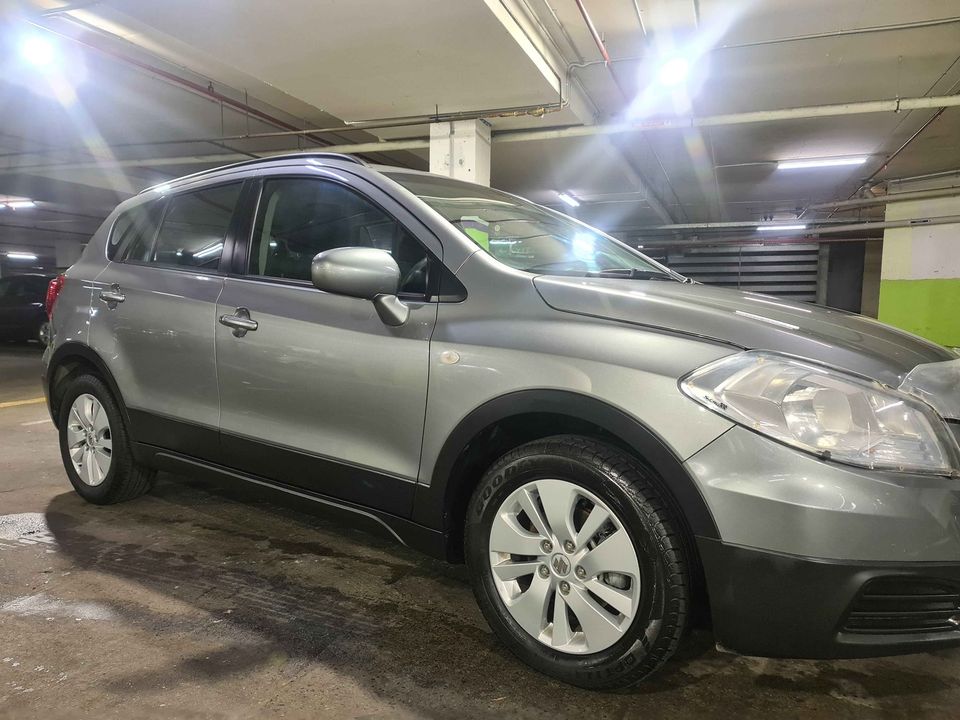 Benefits of Choosing A Car Removal Service To Sell A Used Car
A Car Removal company trusted by several junk vehicle sellers is what you must go for! You should do your research online and call the services for their cash quotes. The one which provides the highest amount of cash and free removal service is what you must look for. Cash For Used Cars services also offer perks like:
Free Paperwork
Customer-friendly services
Same Day Car Removals (which can be completed within a few hours)
Cash-less Auto Removals, i.e., not towing charges levied on you.
On-The-Spot payments
Quick and convenient services
Instant quotes save the customer's time
Overall, A Car Removal service like Mega Car Removal is the quickest and the most convenient method of selling your used car. You get to earn a good amount of money without having to lift a finger!
What Types of Vehicles Do You Accept?
A Cash for Cars service believes in recycling, so it accepts any and every type of auto. Regardless of the vehicle's brand, model, and condition, a car removal company will remove all kinds of cars, Buses, Utes, 4x4s, trucks, motorbikes, and more in a hassle-free manner. They believe in modern recycling methods; hence, they dispose of the vehicle without causing any harm to the environment. To have your Used Car sold for a top cash price, you can dial the number provided at the top of this page. You can have your car evaluated for free, just to check your unwanted car's worth.
Contact Us
You can reach out to our experts by filling out our 'Get A Quote' form if you just need a quick evaluation of your vehicle, or you can simply call us on 0421 812 819. We pay top cash prices for Used Cars of up to $9999.